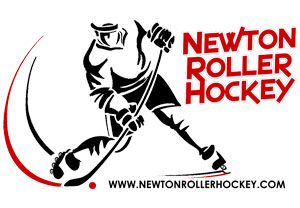 What is Newton Roller Hockey?

Newton Roller Hockey is a recreational youth roller hockey league open to any Sussex, Warren, Morris, and Pike county residents. Boys and girls aged 5-18 looking for a relaxed, fun way to exercise and enjoy the sport of roller hockey are welcome to join. We also have a co-ed adult hockey league that plays throughout the year as weather permits. You can find our rink behind Weis Markets in Newton at 15 S Park Dr.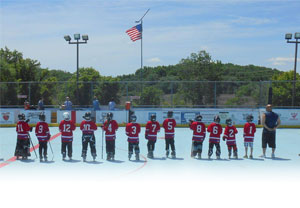 Non-Checking Co-ed Roller Hockey
Unlike ice hockey, roller hockey does not allow checking. Itâ??s a co-ed game where boys and girls work together and enjoy the fast-paced play. We have three divisions, plus an instructional league. Practices will be held once per week on a weeknight evening and games will be held on Friday and Saturday evenings. Boys and girls age 5 to 18 are welcome!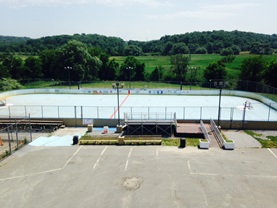 Affordable, Low-Commitment Fun!
At only $115 registration, you'll be hard pressed to find a better value. NRH is truly a recreational league, without the pressures of other sports leagues and travel teams. While players are encouraged to attend every practice and game, there are no penalties for missing one. Every child get lots of playing time, and we're all there to have a good time. Our goal is to provide a positive experience for every player, and we do that by creating an environment where kids can be kids. You don't need a lot of gear, and we even have lots of used gear that you are welcome to use if you're a beginner or are short on funds! Also, unlike ice hockey, roller hockey gear is not expensive at all. The best part is at this price, your son or daughter can play roller hockey at Newton Roller Hockey even if they are involved with another sport like soccer, baseball, softball, or another activity!

Connect With Us!