What does NRH offer for the boy or girl who wants to start playing roller hockey, but doesn't have any experience and is new to skating? Our Mighty Mites Instructional Program!


 Designed especially for boys and girls ages 5 to 7, we provide a great environment to learn the basics. Also a great idea for kids 8 or even 9 years old who are not comfortable on roller blades, and need more work on the fundamentals.  We work with the kids to learn confidence and safety in skating, by teaching them stopping techniques, skating backwards, skating forwards, turning, and how to get up after falling (they do that a lot when they are little!).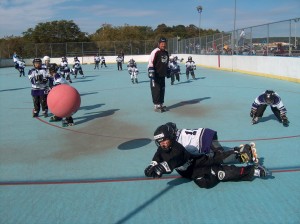 How does the Mites Program Work?


 NRH Mighty Mites instructional program consists of eight weeks of training, held once a week on Saturday mornings between 10am and 11am. The kids receive instruction and practice on fundamentals, and end each session with a game of some sort. This game is not a regular roller hockey game, but instead consists of something more age appropriate that allows the kids to use the skills that they are learning.  Games will often include large bouncing balls and other fun props.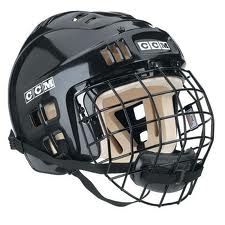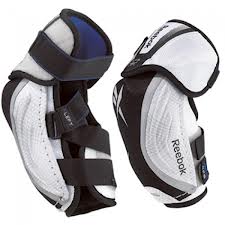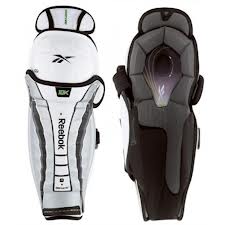 Registration costs $99, and includes a hockey helmet, and stick. All other gear such as elbow pads, shin/knee pads, and hockey gloves are the parents responsibility   Contact us today with any questions!



Register today, and for $99 you get...


8 weeks of instructional training
Hockey Helmet
Hockey Stick
Hours of fun watching your son or daughter laugh and play while getting exercise!



* Gear will only be given one time per player, on initial sign up.  Gear can be donated back to the league by player and family if not needed by player.